Production and Sale of Flow Meters
Diesel Fuel Transfer Pumps
Diesel Fuel Filters with Water Separating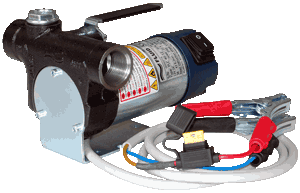 Based on more then ten years of experience of its members, FLUID s.r.l. was established in Modena.
The company, operating in the field of diesel fuel transfer pumps, equipments and accessories, has the aim to create flexible, reliable and easy solutions, in the way to realize the rising needs of the customer, beliving that the Made in ITALY could still be differentiated and appreciated on the market, because of its quality and design.
FLUID s.r.l.
Diesel Fuel Transfer Pumps
Via G. Fucà,119
41122 Modena ITALIA
Tel. e Fax: +39 059 250307

Opening Hours:
Monday to Friday
8:30-12:30 am
2:30-6:00 pm

e-mail: info@fluiditalia.it